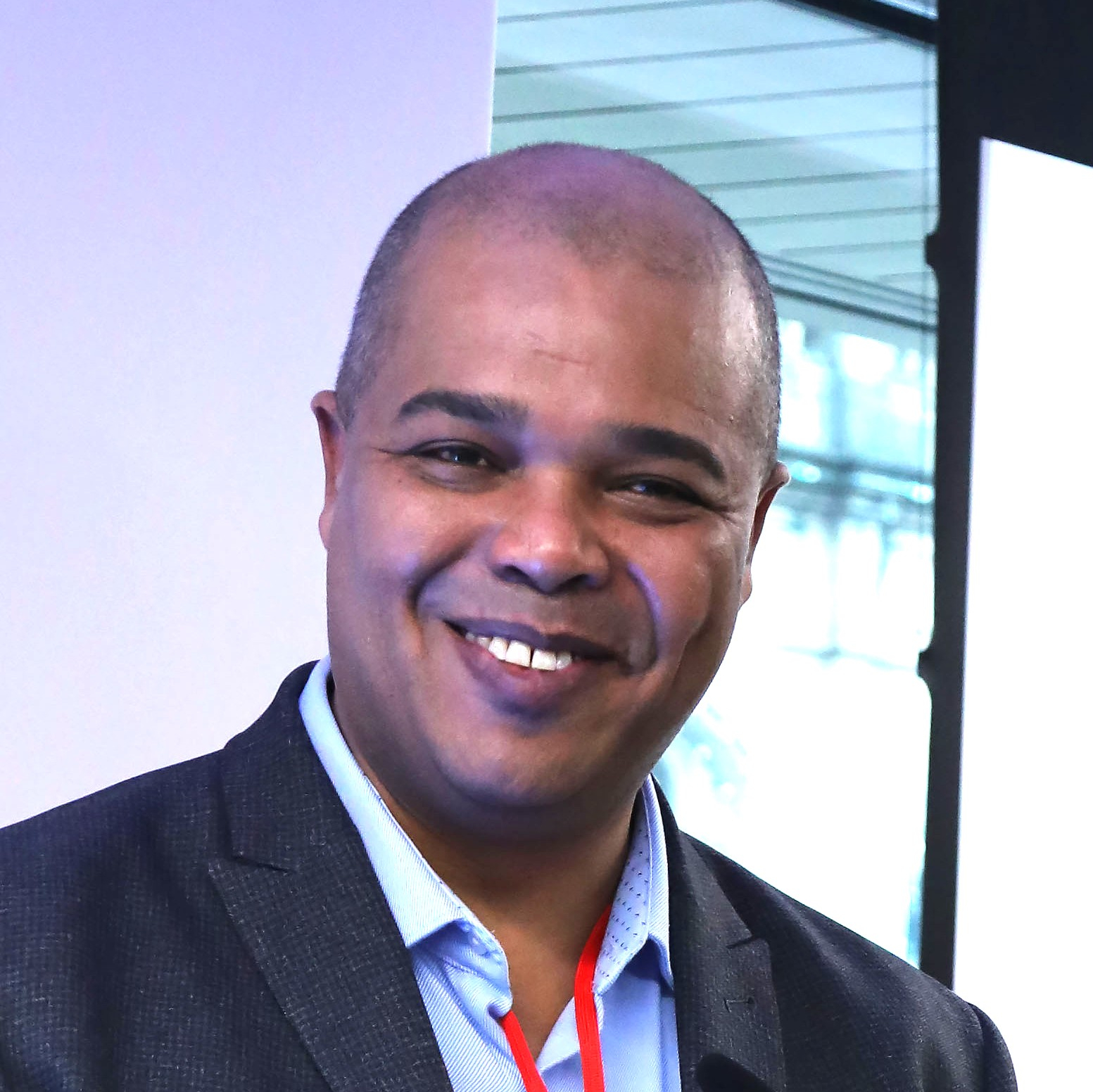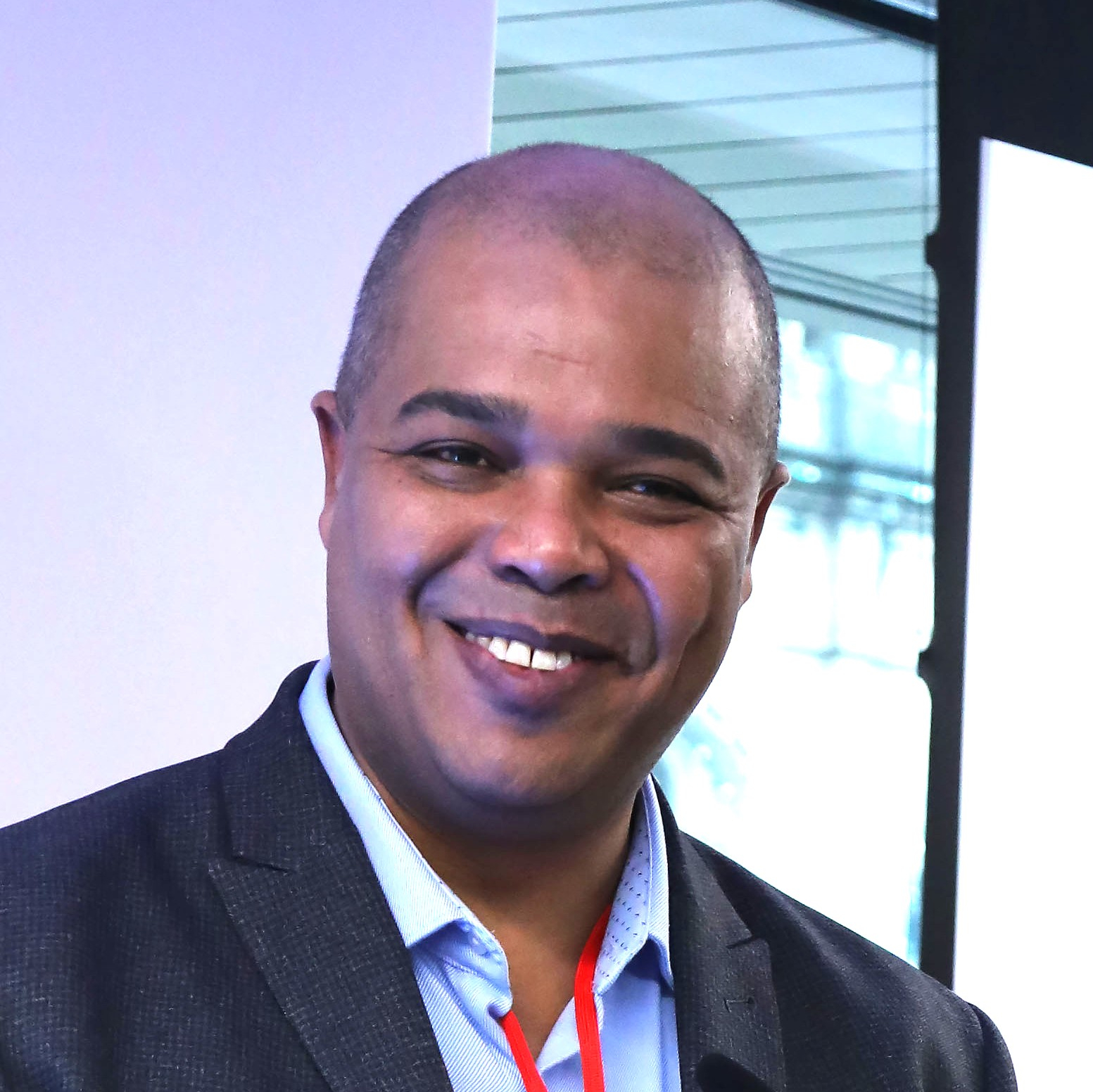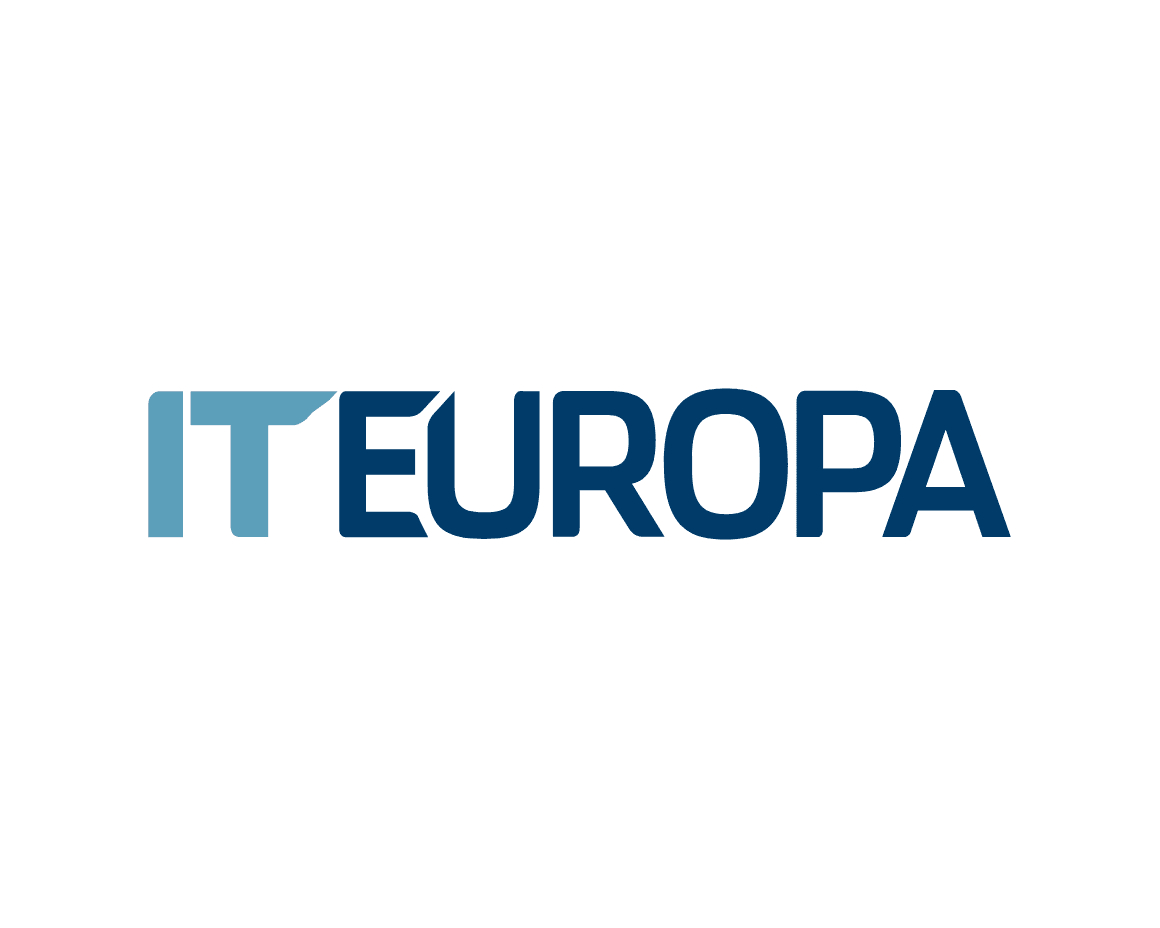 Will Garside
IT Europa
Will specialises in writing and presenting – producing a huge range of content, ranging from thought-leadership articles to white papers. He started his career as a computer engineer before becoming one of the first producers on Sky TV's primetime technology show "The Computer Channel" – alongside also covering mainstream business and technology news. He then worked as a product reviewer and technical writer for IT Network before going to Computer Weekly to cover security, telecoms and networking. He worked for several large technology brands including Microsoft and EMC as a technical writer and media consultant and was also the editor at International Broadcast Engineer – a role that saw him deliver a huge number of detailed analysis pieces on emerging video experiences. He has also written a number of books including tech guides for Which? and several "Dummies" guides on topics including big data and storage.
Will is also a highly experienced event moderator, managing content and panels at both the IBC and NAB shows for the last 10 years.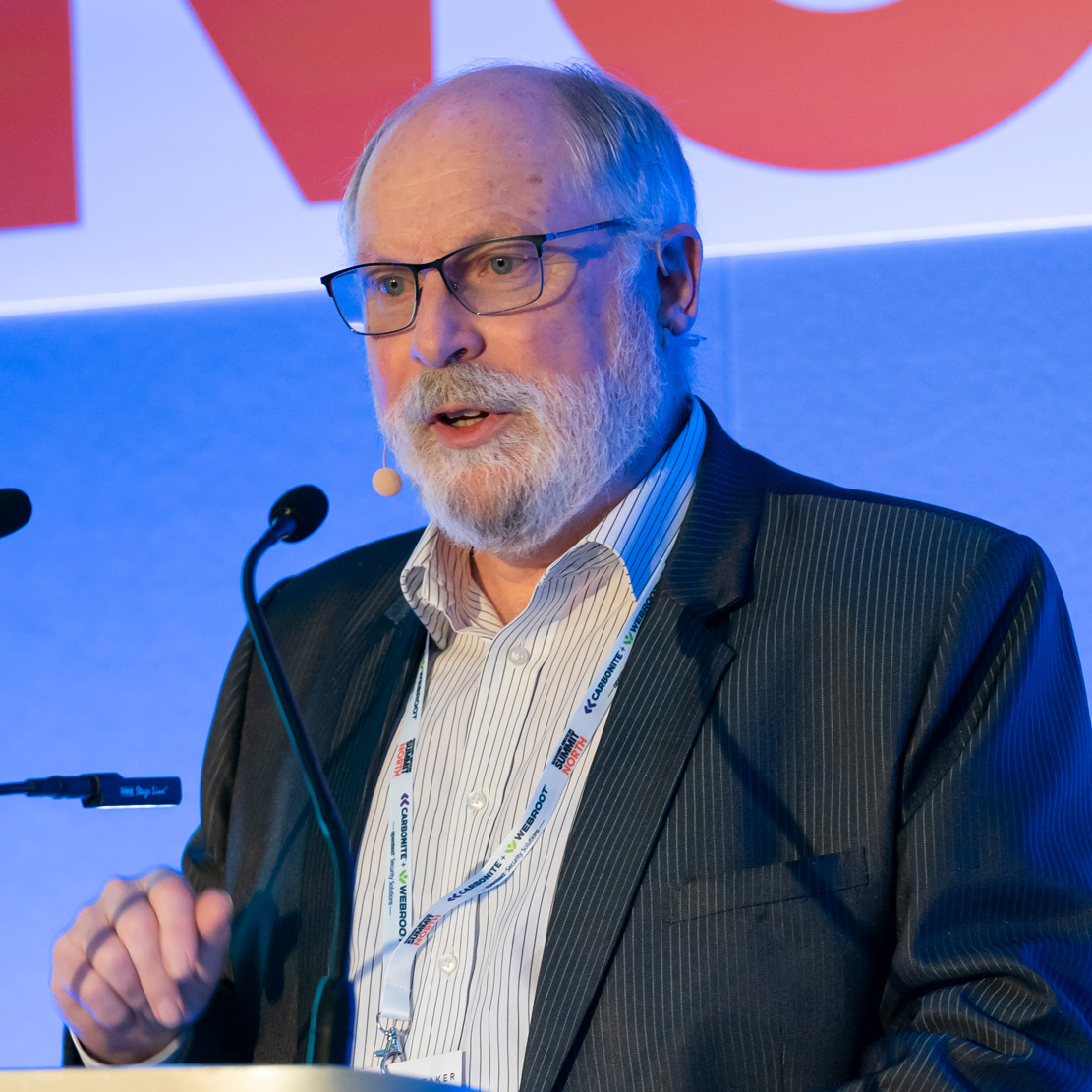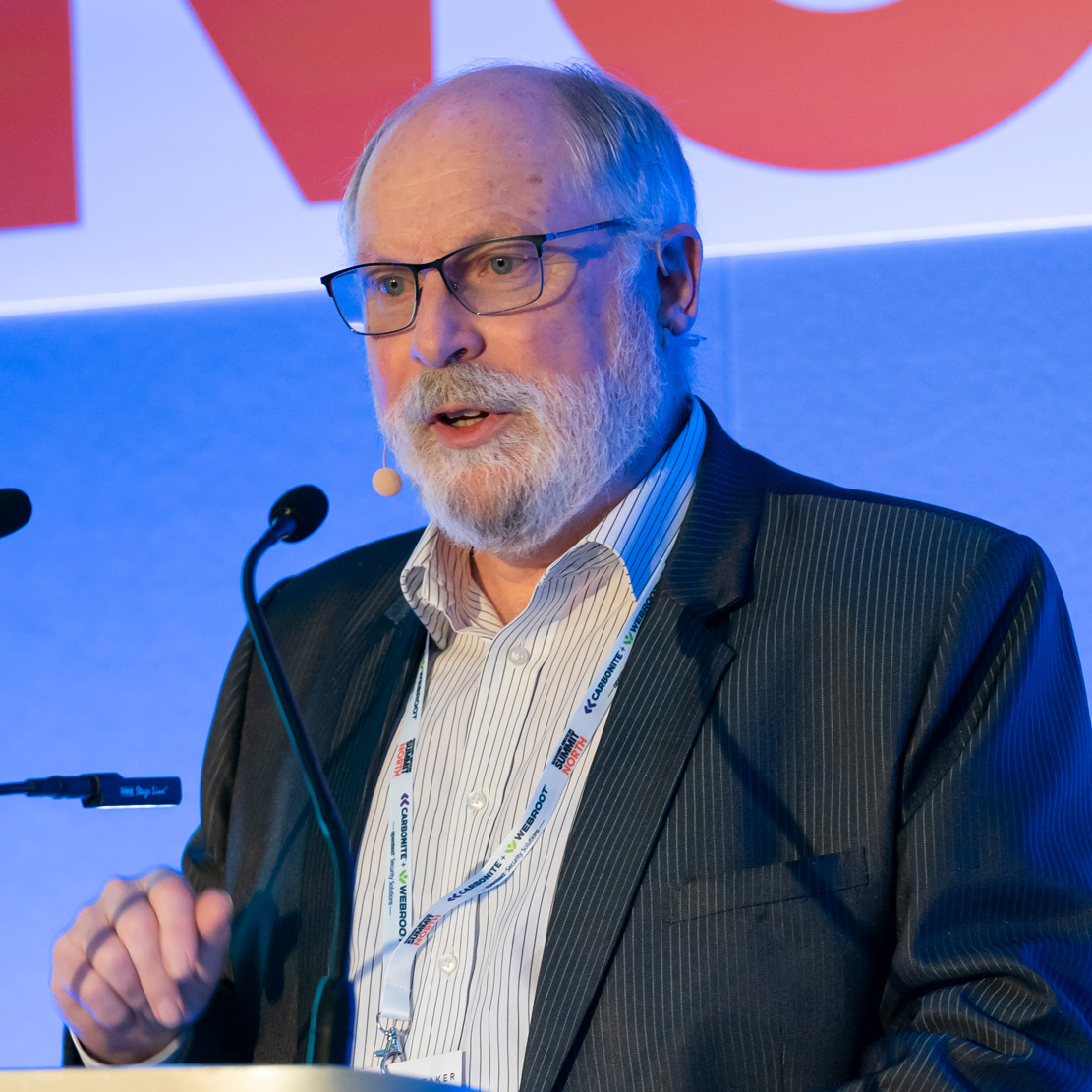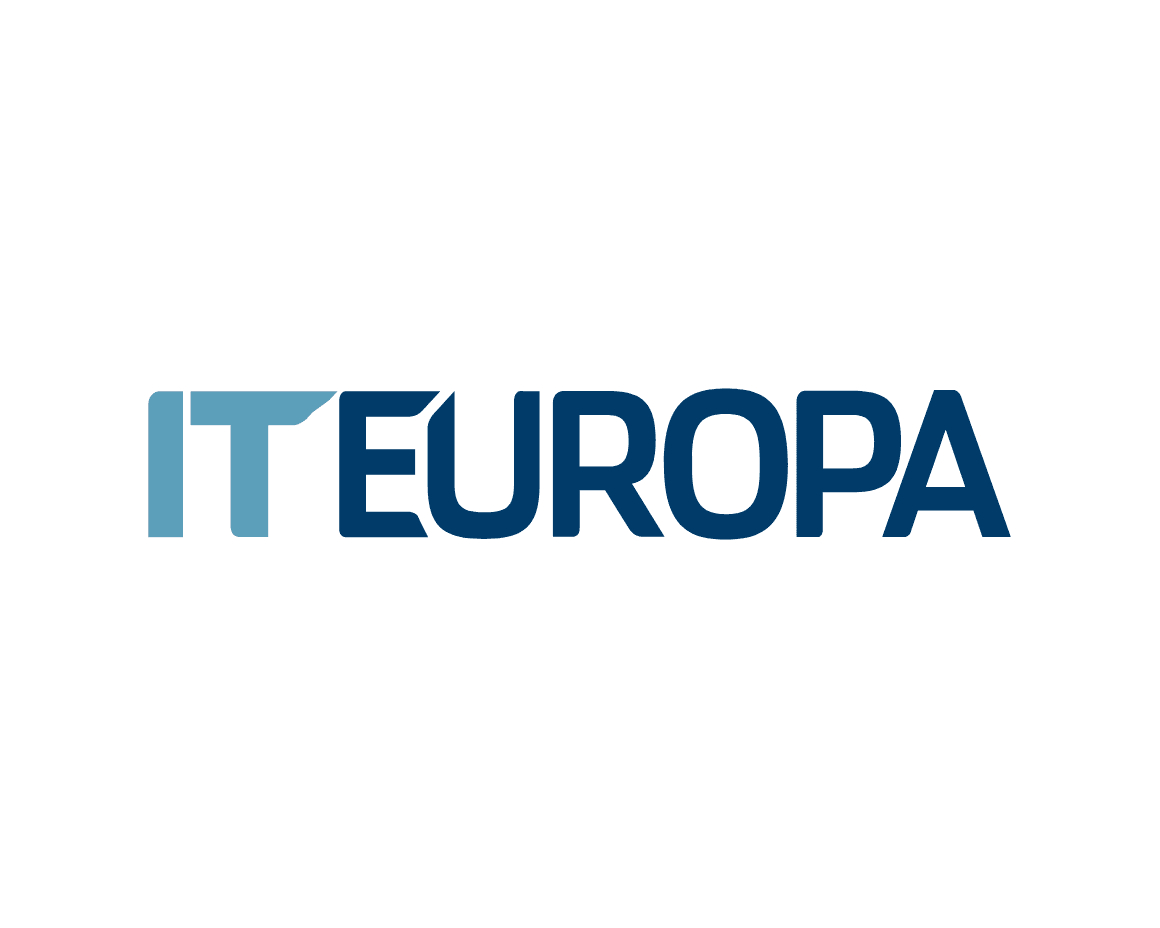 John Chapman
IT Europa
John is considered one of the foremost analysts, speakers and commentators on the trends in the IT industry. After a distinguished career spanning over 47 years at the heart of the IT industry, John has advised IT companies on strategies and direction, written feature articles for major IT publications and has spoken at and chaired events around Europe.
John's in-depth experience running IT companies, launching new technologies and helping IT organisations maximise their business potential enables him to commentate with authority on a whole range of topics as well as deliver stimulating and thought-provoking presentations.
The speaker list is currently being updated. Please check back again soon.